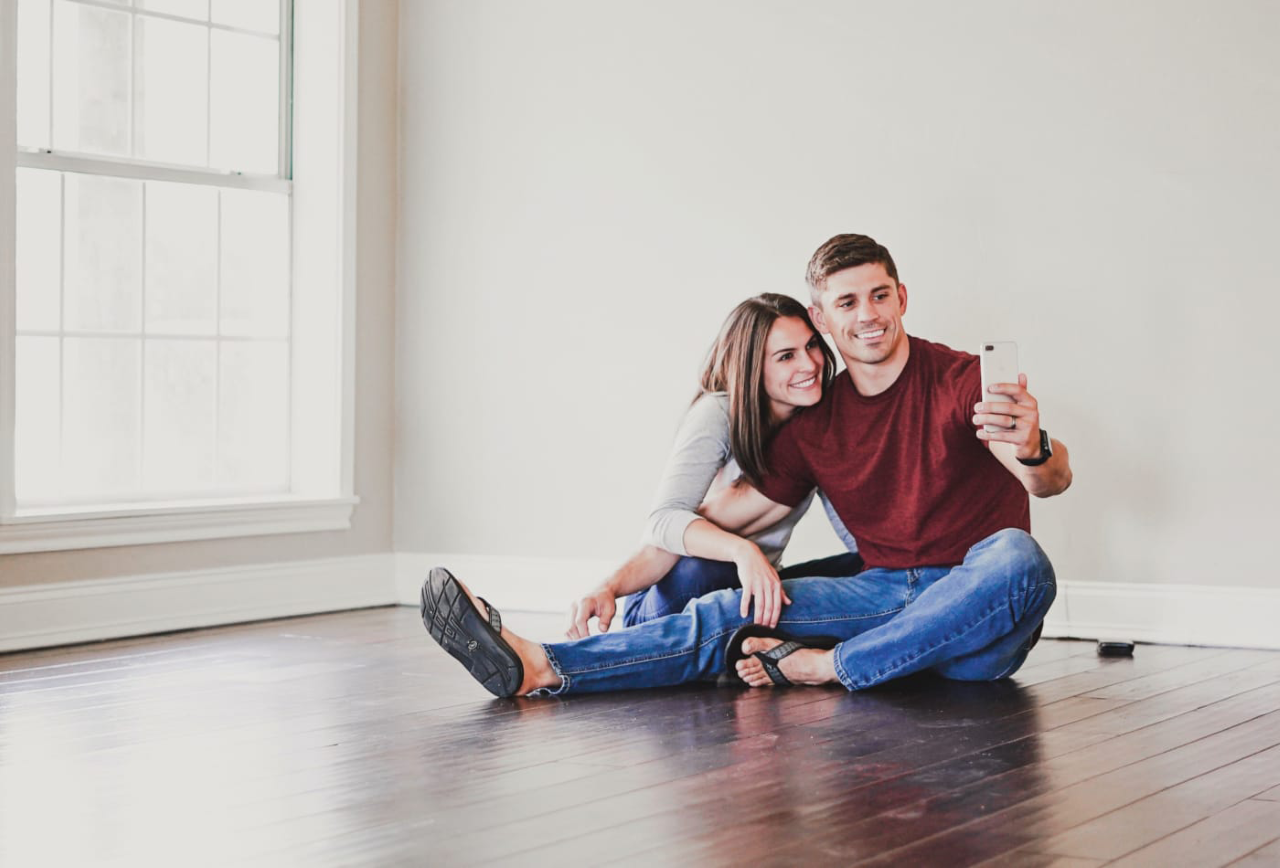 The Housing Market Continues to BOOM and the Future Impact of Millennial Buyers
Two recent online articles from Forbes and CNBC indicate that the housing market shows no signs of slowing down. Forbes states: "The biggest housing boom in history has just begun" and in a separate article CNBC goes on to say, "Lower mortgage rates are causing an epic housing shortage."
The house flipping craze in the mid 2000s was a way to make serious cash in a small amount of time. In 2006, one in every 10 homes was bought to flip…
The thunderous roar of the housing market crash was heard around the world in 2008 and the average home lost over a quarter of its value. Flippers went bankrupt when they got stuck owning properties that seriously depreciated that no one wanted to buy and they lost everything. 
The housing crash was hands down the most financially disruptive event of the century. It scorched one thing into the minds of Americans: "I'll NEVER get burned like that again."
Forbes columnist and investor Stephen McBride says: "Housing is what I call a "hot stove" investment. It burned a whole generation of investors and they'll be damned if they ever touch that stove again"  and he couldn't be more right.
Housing Stocks Are Booming
This is too bad, because today housing stocks are one of the best money-making opportunities out there today. Investors who bought NVR stock in February of 2019 have seen a 45% in their investment. For those who don't know, NVR, Inc. is a company engaged in home construction and operates a mortgage banking and title services business.
CEO of leading real estate advisor MBS Highway Barry Habib says "The most important driver of home prices is supply and demand. And right now, there is a chronic undersupply of homes in America."
CNBC also states that "Anyone out hunting for an affordable home today knows that the pickings are slim – and they are about to get slimmer."
Housing inventory hit a record low about two years ago, but a lull in home sales over the past year helped build back much-needed supply, especially in the mid-priced range. Then a sharp drop in rates this summer brought demand back and depleted that supply dramatically.
George Ratiu, senior economist at realtor.com says: "September inventory trends, especially in the mid-market, may be the canary in the coal mine that we could be headed for even lower levels of inventory in early 2020."
U.S. homebuilders are loving today's lower mortgage rates, which are bringing buyers back and boosting sales.
Builder confidence in the single-family market jumped 3 points in October to 71 on the National Association of Home Builders/Wells Fargo Housing Market Index, or HMI. That is the highest level since February 2018 and up from 68 in October of last year. Anything above 50 is considered positive sentiment.
Buyers Will Soon Flood the Housing Market 
Barry Habib says a tidal wave of homebuyers is about to flood the market…
"On average, folks buy their first home at age 33. Guess what the median age of Millennials is right now? 34. Today's young adults, as you probably know, are called "Millennials." They're the biggest generation in US history—bigger even than Baby Boomers. Millennials are finally growing up and buying houses. According to the National Association of Realtors, one in three homebuyers today is a Millennial. In the past year or two, the first wave of young homebuyers came into the market. But every year for the next decade, tens of millions of Millennials will hit home-buying age."
In other words, a whole generation of homebuyers will soon flood the market. At a time when there is a massive shortage of homes in America.
There are 618,000 millennial millionaires in the U.S. and 93% of millennial millionaires have a net wealth between approximately $1 million and $2.5 million. Millennials are expected to be five times wealthier in the next decade than they are now, according to a report by Coldwell Banker. Some of their wealth can be attributed to what's been dubbed the "Great Wealth Transfer," where nearly $68 trillion in assets are expected to flow to younger-generations. Nearly 60% live in either California or New York and they are investing more in real estate than their elder-millionaire counterpart. The report goes on to say that the next generation of millionaires value home ownership and consider it key to wealth-building in the long term.
Remember, the most important driver of home prices is supply and demand. Today, supply is tight. And with record numbers of house hunters entering the market, it all but guarantees the housing boom will continue and likely accelerate.
Forbes columnist Stephen McBride concludes his article with "I'll say it again: The American housing boom has years to run."