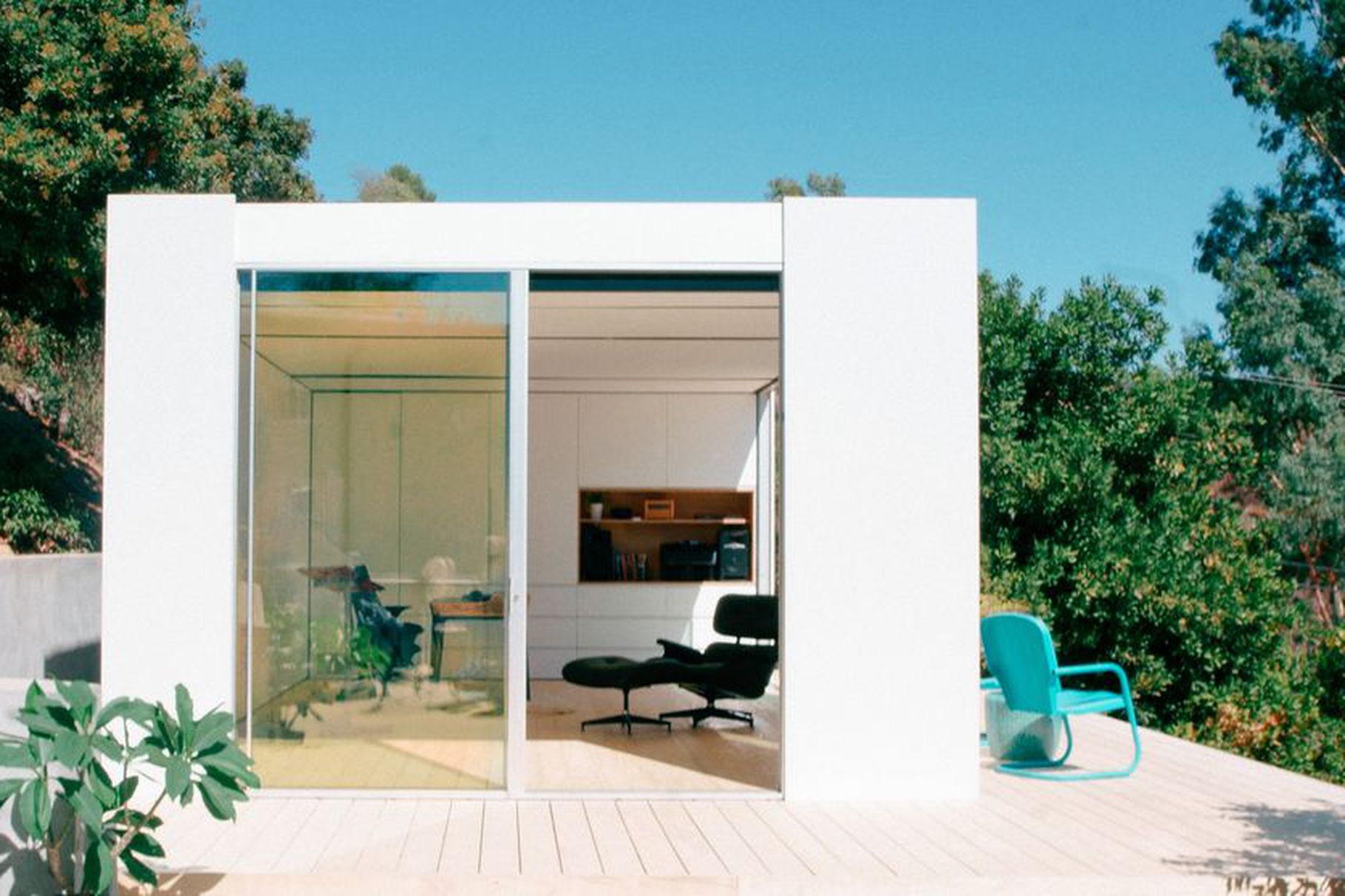 All you need to know about an "ADU" AKA "Accessory Dwelling Unit"
Living in Los Angeles, you probably have heard of an ADU and thanks to updated regulations in California, many homeowners can now legally create additional living spaces on their property.
The basic definition of an ADU (also known as Accessory Dwelling Unit or Additional Dwelling Unit) is a second structure on a residential lot in addition to the property's main house. The City of L.A. has made changes in favor of home owners and have relaxed the rules and restrictions around building ADUs.
SOME THINGS YOU NEED TO KNOW…
·         Parking – Probably the most drastic change has been to the parking requirement. Whereas previously the city required off-street covered parking (garage, carport) for both the existing home and any new living structure proposed, the guideline now allows the main house parking to be uncovered (ie. the driveway) and ZERO parking for the ADU, as long as it's near transit. 
·         Increase in maximum permitted size 
·         Greater variety of types of ADUs allowed
·         Some utility fees are being waived to encourage homeowners to build
It's also important to note: ADUs don't require any 'discretionary' approval, meaning that you don't need approvals from city planning dept, neighbors, planning boards, etc, as long as you meet the established guidelines. So, getting the right to build an accessory dwelling unit is just a matter of submitting plans to the building department and going through the plan check process to obtain a building permit.
Why build an ADU on your property?
Many homeowners are excited about the simplified restrictions and are now exploring building an ADU on their property, but why? I'd say it comes down to two things: their new ability to add living space to their property in a simplified manner, coupled with the tremendous variety of potential uses for an ADU. 
Adding square footage to an existing home in the past meant building an 'addition' or second story, which was a headache. Not only was it often very costly, time consuming, and usually required considerable changes to the existing layout of the home, but it also meant living through the discomfort of construction in your home.
An ADU relieves many of these problems and allows for a ton of flexibility of uses. People are building them to use as extra space (an office or guest house), a music or yoga studio, a mancave or she-shed, or a home for their retired parents or grown children. But beyond that, it's also an opportunity for a homeowner to use as a rental unit for additional income. I've heard from several soon-to-be retired homeowners planning to build an ADU so they can move into it (as they don't need as much space) and rent their primary home as a source of retirement income. That's pretty ingenious. 
What kind of ADUs are there?
The two primary options are either building a new ADU in the backyard or converting an existing garage to an ADU. A garage conversion is the most cost-effective option because the basic structure already exists. The downside is the limitation in size – most 2-car garages are only 300-400 square feet. This is still enough space for a 'studio' or small one-bedroom unit, with both a kitchen and a bathroom. A new ADU, however, can take many forms. It can be attached to an existing home, attached to a garage in the rear of the lot, or detached completely.
It can be one or two stories, with a maximum height of 25'. t must be in the backyard area and not in front of the existing home. A new detached ADU is limited to 1200sf, while an ADU attached to an existing home is limited to the lesser of either 1200sf or 50% of the size of the existing home. A 400-600sf ADU is ideal for a one-bedroom floor plan and a 600-1200sf structure is enough to be one or two stories, with up to three bedrooms and multiple baths!
Who can build an ADU?
The city of Los Angeles has allowed ADUs on most residentially zoned lots regardless of their size as long as the ADU meets the basic restrictions and there is an existing home already on the property (with only minor exceptions) 
With regard to parking, an ADU is exempt from any parking requirements as long as the property is within one-half mile of a public transit (bus stop, etc).

If converting an existing garage into an ADU, two spots need to be maintained for the existing residence but can be uncovered spots on a driveway, which can be side-by-side or even tandem. A new ADU must be at least 10' away from the existing house and garage or it must be attached to either. Also, a new ADU must be at least 5' from both the rear and side property lines. An existing garage converted to an ADU, however, does NOT need to meet these setback requirements.
*Always consult with a licensed contractor and confirm with the city about current regulations.